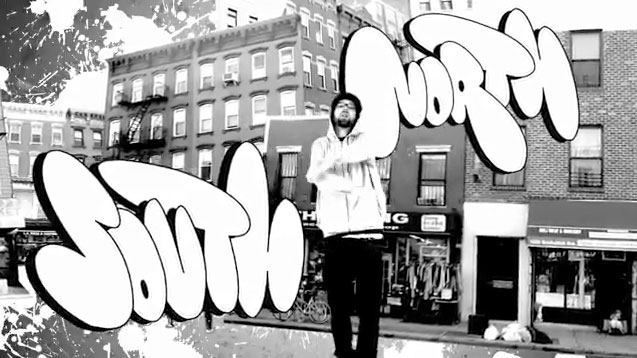 The Video:



Bisco Smith's new video for the single "Vibrations" embodies the song's hard-hitting drumbeat and heavy bass with an edgy, art-oriented twist. Teaming up with director/producer Michael Vidoli for the project not only produced great results, but for Bisco it was an organic fit. "Vidoli was familiar with my graphic style and my aesthetic when I design," says Bisco "He pitched the black and white idea and the strong graphic look - naturally I was down." While Vidoli served as the brain and conductor of the video, the man behind the camera was an old friend of Bisco's, Quenell "Q" Jones. Bisco and Q worked together back in the day shooting their first music video, and, according to Bisc, "10 plus years later, due to Vidoli, we reunited in front of the green screen, it's kinda ill on a universal connections level." After Vidoli and Q shot clips of Bisco performing the track, the singer/songwriter put his artistic training to work by editing and incorporating most of graphic design elements himself, resulting in a collaborative product that brings Bisco's stomping grounds to life with imagery and ingenuity.

The video, shot in black and white, centers on Bisco Smith as he smoothly moves between club performances and the city streets. Bisco describes "Vibrations" as escape music saying that, "the song is about having a good time, forgetting the everyday same old same and finding the moment through the music and those vibrations." The video itself escapes the norm and finds itself in a constant state of flux, as images frenetically fade in and out, and snapshots both imagined and real overlap and intersect in an aesthetic dance. Imaginative visual aids are also abound, as the graffiti finds itself mirroring Bisco's rhymes at times, leading to a call and response between Bisco's own rhymes and the video's graphics rooted in the elements of hip-hop. "The video is a styled out version of the sound," says Bisco. This is certainly style that should not be missed.

Watch the video here: http://www.youtube.com/watch?v=GloIXNuilqc

Bisco Smith's second full-length album The Broadcast is available now. Please post buy links: http://itunes.apple.com/us/album/the-broadcast/id345566067

The Broadcast teaser #2: http://www.youtube.com/watch?v=t6b_pedRrHA

Please contact Michelle or Dan if interested in talking with Bisco



The Background: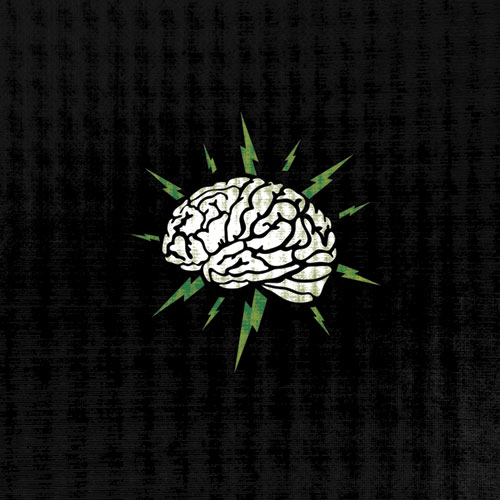 Bisco Smith pka. Bisc1 moved to NYC ten-plus years ago from Connecticut and quickly made a name for himself DJ'ing at clubs, distributing mixtapes, performing at open mics, and in graffiti circles. His debut release, The Basics EP (2006), gained the favorable attention of music critics and his subsequent release, The Stay Up Project mixtape (2007) was and still is a heavily downloaded project. Bisco's penchant for capturing our chaotic reality with his narratives, images, and collaborations has earned him a reputation as one of the most honest and creative artists of today. Bisco Smith is also an accomplished graphic artist. He has done cover art, designed promotional materials and spearheaded art direction for labels such as Definitive Jux, Ninja Tune, Nature Sounds, Embedded Music, Eastern Conference and others. His art has been featured in several magazines and art house coffee table books and in galleries, such as Danny Simmon's Rush Arts Gallery. 2008 was a big year for Bisco. He released the critically acclaimed album When Electric Night Falls, toured the US, and performed at CMJ, SXSW, Scribble Jam, and NXNE. In 2009, Bisco released a multimedia project entitled The Strange Love Project, and is now in the midst of the release of The Broadcast. It is clear that he shows no sign of slowing down. He spends his time designing everything from record covers to websites, painting walls, participating in art gallery shows, and mentoring the city's youth with art and music, all the while transmitting top quality music to the world. Prepare to tune into Bisco Smith's LP, The Broadcast, available at all digital retailers now.