Critical Praise for Bisco Smith:

"Bisco's debut album has a decidedly dark, creepy and measured ambience, much like a thriller when the hero is about to turn the corner... he examines the fragile nature of our existence." - The Source

"Bisco is continuing the longstanding NY tradition of cutting edge hip-hop." - Skunk Magazine




The Song:



"Don't know what you need or where its gonna lead, but right here I got my moment to breathe."

As a preemptive strike before next week's release of his new album, The Broadcast, Bisco Smith is releasing a new track. This is no ordinary leaked track however; it's special for a couple of reasons. It's the first time Bisco has produced a song and released it to the world, and second, it's a remix of TV On The Radio's "Wear You Out" with new lyrics. For Bisco, the remix serves as a summation of the themes that he touches on in The Broadcast. "I'm a big fan of the group, but it was the lyrics of "Wear You Out" that inspired me to begin chopping up and reimagining the TVOTR track. The line 'I'm forgetting to breath' reminded me how creating music is my time to breathe after being caught in the day to day grind of New York City." Apparently Bisco has been doing a lot of "breathing" as the run up to the release of his sophomore full length album has been filled with immense creativity in the form of numerous remixes, videos, and multi-media elements (see links below). "Broadcast Live" is the perfect sonic appetizer for the January 19th release of The Broadcast.

Bisco Smith's second full-length album The Broadcast will be available January 19, 2010.

"Broadcast Live" (Remix of TV On The Radio's "Wear You Out") (single artwork above): http://media.audibletreats.com/Bisco_Smith-Broadcast_Live-TV_On_The_Radio_Remix.mp3
The Broadcast teaser: http://www.youtube.com/watch?v=KQXp5XGmAh8

Please contact Michelle or Dan if interested in talking with Bisco



The Background: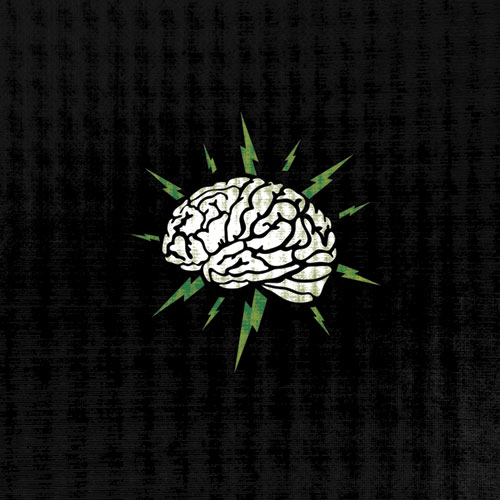 Bisco Smith moved to NYC 10 plus years ago from Connecticut and quickly made a name for himself DJ'ing at clubs, distributing mixtapes, performing at open mics, and in graffiti circles. His debut release, The Basics EP (2006), gained the favorable attention of music critics and his subsequent release, The Stay Up Project mixtape (2007) was downloaded over 5,000 times. Bisco's penchant for capturing our chaotic reality with his narratives, images, and collaborations has earned him a reputation as one of the most honest and creative artists of today. Going beyond music, Bisco Smith is also an accomplished graphic artist. He's done cover art, designed promotional materials and spearheaded art direction for artists such as Aesop Rock, The Perceptionists, C-Rayz-Walz, Murs, El-P, and others. His art has been featured in several magazines and art house coffee table books and in galleries, such as Danny Simmon's Rush Arts Gallery. 2008 was a big year for Bisco. He released the critically acclaimed album When Electric Night Falls (Embedded Music), toured the US, and performed at CMJ, SXSW, Scribble Jam, and NXNE. Since the start of 2009, Bisco has already released a multimedia project entitled The Strange Love Project, and is now preparing for the release of The Broadcast. It is clear that he shows no sign of slowing down. He spends his time designing everything from record covers to websites, painting walls, participating in art gallery shows, and mentoring the city's youth with art and music, all the while transmitting top quality music to the world. Prepare to tune into Bisco Smith's forthcoming LP, The Broadcast, available January 19, 2010.