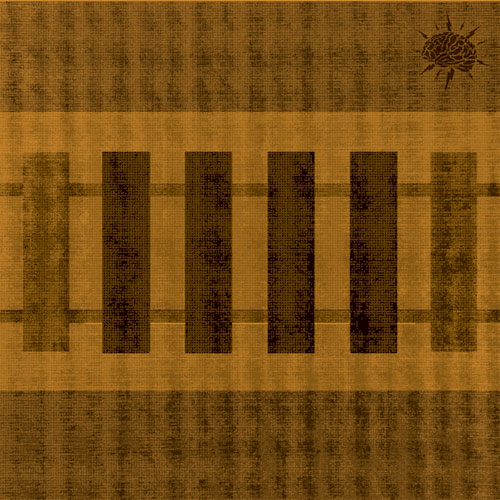 Critical Praise for Bisco Smith:

"Bisco's debut album has a decidedly dark, creepy and measured ambience, much like a thriller when the hero is about to turn the corner... he examines the fragile nature of our existence." - The Source

"Bisco is continuing the longstanding NY tradition of cutting edge hip-hop." - Skunk Magazine




The Song:



"Layin' down track, that's why you hear bangin'."

On Bisco Smith's posse track "Railroads," a track rife with railroad imagery, perhaps the most memorable train-related line is "layin' down track, that's why you hear bangin'." Well, on producer Turnbull Green's remix of the already grimy track, it sounds as if that statement could be literally true. The "Railroads" Turnbull Green Remix is so heavy it actually sounds like heavy machinery is operating in the studio. Green drowns the track in ambient noise, throws the beat on and off-track, and basically does everything he can to distort "Railroads," but somehow never manages to make the song anything less than magnetic.

Featuring Human?, Grimace, and Esen, the original "Railroads" is the only track on Bisco's The Broadcast with guest emcees. Perhaps it's not surprising to hear a track with a train theme from a rapper whose first passion was painting walls. In fact, one of 2009's best music videos, Bisco's "Strange Love," was directed by graffiti legend Carl Weston and features Bisco painting an enormous piece in the middle of the night. "Railroads" is, of course, only about trains on the surface. "Railroads'" four emcees use trains as a jumping off point to explore work ethic, movement of the masses, and thought patterns. Feeding off of the collective energy and insights of old friends and collaborators, "Railroads" is a posse track that pushes with the same unstoppable energy as a freight train chugging with momentum. Green's remix only adds to the visceral feel of mechanical progress that the track is all about.

Bisco Smith's second full-length album The Broadcast will be available January 19, 2010.

"Railroads" Turnbull Green Remix (single artwork above): http://media.audibletreats.com/Bisco_Smith-Railroads_Remix.mp3
The Broadcast teaser: http://www.youtube.com/watch?v=KQXp5XGmAh8

Please contact Michelle or Dan if interested in talking with Bisco



The Background: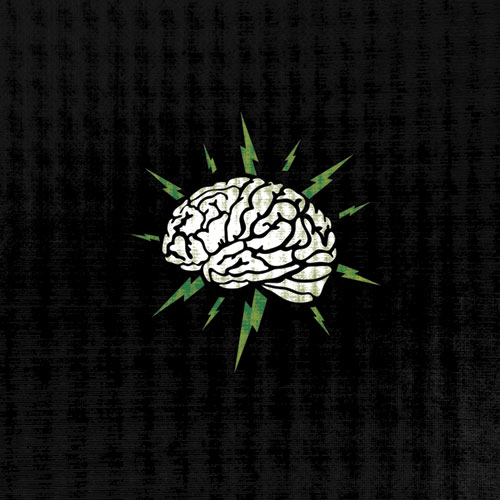 Bisco Smith moved to NYC 10 plus years ago from Connecticut and quickly made a name for himself DJ'ing at clubs, distributing mixtapes, performing at open mics, and in graffiti circles. His debut release, The Basics EP (2006), gained the favorable attention of music critics and his subsequent release, The Stay Up Project mixtape (2007) was downloaded over 5,000 times. Bisco's penchant for capturing our chaotic reality with his narratives, images, and collaborations has earned him a reputation as one of the most honest and creative artists of today. Going beyond music, Bisco Smith is also an accomplished graphic artist. He's done cover art, designed promotional materials and spearheaded art direction for artists such as Aesop Rock, The Perceptionists, C-Rayz-Walz, Murs, El-P, and others. His art has been featured in several magazines and art house coffee table books and in galleries, such as Danny Simmon's Rush Arts Gallery. 2008 was a big year for Bisco. He released the critically acclaimed album When Electric Night Falls (Embedded Music), toured the US, and performed at CMJ, SXSW, Scribble Jam, and NXNE. Since the start of 2009, Bisco has already released a multimedia project entitled The Strange Love Project, and is now preparing for the release of The Broadcast. It is clear that he shows no sign of slowing down. He spends his time designing everything from record covers to websites, painting walls, participating in art gallery shows, and mentoring the city's youth with art and music, all the while transmitting top quality music to the world. Prepare to tune into Bisco Smith's forthcoming LP, The Broadcast, available January 19, 2010.